Democratic Republic of Congo
The Programme for CSO Conflict Prevention and Management Capacity Building in Central Africa (PREGESCO) is an initiative from more than 200 CSOs and 9 CSO Platforms from Angola, Burundi, Cameroon, CAR, Chad, DRC, Gabon and Rwanda. It is based in Kinshasa, DRC. 
Its goal is to enhance social and economic governance trough the active and efficient participation of civil society to conflict prevention and management in Central Africa. 
Its main work streams are: promoting peace, participating to the strengthening of political legitimacy, promoting human security, participating to the promotion of justice, supporting participative good governance.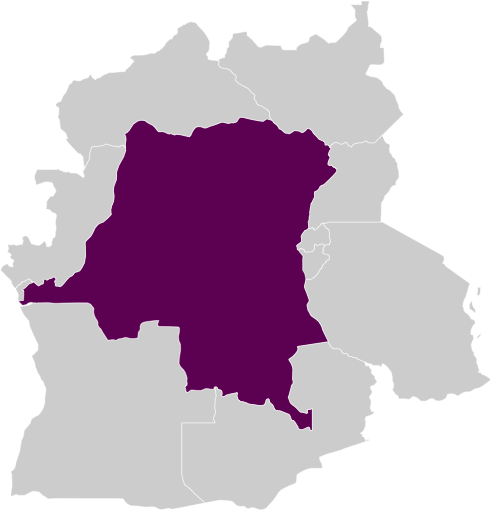 "As a Platform CSPPS brings together a variety of civil society actors involved in peacebuilding and conflict prevention both at local, national and international levels. Through ongoing constructive engagement and partnership with duty bearers and other key stakeholder we aim to safeguard meaningful engagement and inclusion of civil society."
Peter van Sluijs
CSPPS Coordinator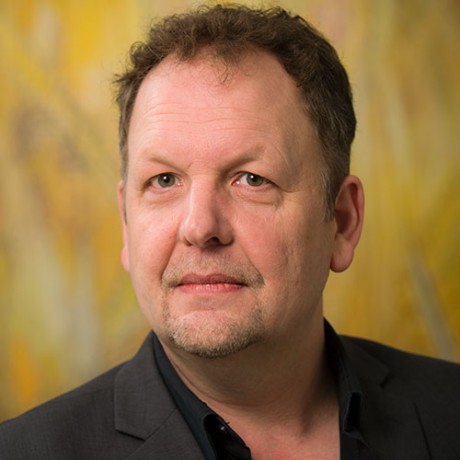 Country Team
Focal Point Organisation
PREGESCO
National Focal Point
Lisette Mavungu
This work is supported by