Senegal
REPAOC is made up of 10 national NGO platforms with more than 1,000 NGOs working directly with the most marginalized populations.

The objective of REPAOC is to work collectively to reduce poverty and to promote human rights at the regional and international levels in the context of North-South inequalities but also more and more South-South.

Its four objectives are:
• Ensuring the largest representation of West and Central African NGOs in regional and international institutions (governmental and non-governmental);
• Promote common positions in national, regional and international institutions and carry out joint awareness campaigns;
• Strengthen and structure national platforms of NGOs to develop services to its members, to ensure greater consultation with the authorities and the independence of its national members;
• Facilitate the voice of African civil society towards the international media.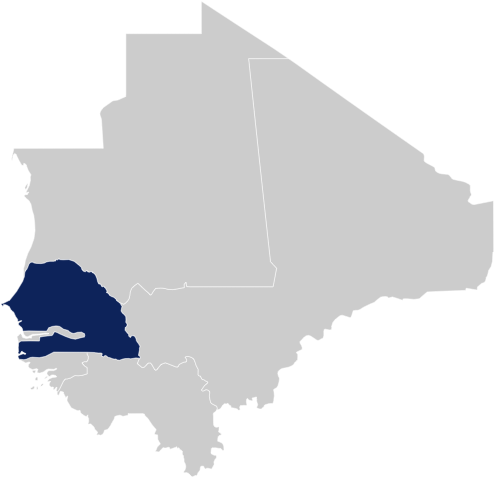 "As a Platform CSPPS brings together a variety of civil society actors involved in peacebuilding and conflict prevention both at local, national and international levels. Through ongoing constructive engagement and partnership with duty bearers and other key stakeholder we aim to safeguard meaningful engagement and inclusion of civil society."
Peter van Sluijs
CSPPS Coordinator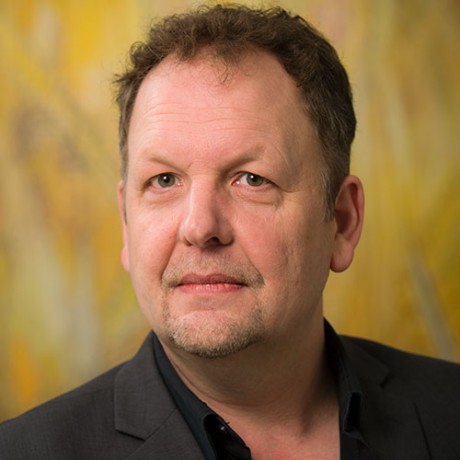 Country Team
Focal Point Organisation
Réseau des Plates-Formes d'ONG
d'Afrique de l'Ouest et du Centre (REPAOC)
National Focal Point
Julien Comlan Agbessi
This work is supported by